This was a big year for me.  Granted, I didn't get any shiny book deals, nor was I pursued by any movie producers looking out for the next great book adaptation.  But I made some important first steps.
In June, I published the novel I'd been working on for the better part of three years.  Getting it from final draft in MS Word to the Amazon store was a rushed job, motivated by my ignorance of the process and eagerness to have a finished product.  I don't regret it. Even if it never makes it out of that rut of obscurity, even if it does and completely flops, I don't care.  I wrote a story I love, and I get to share it with the world.
After Jasper hit the market, I fell into a rut.  I started writing its sequel, Jasper's Legacy, but ran out of steam halfway through chapter two.  I wrote first chapters for a couple of other stories that had been kicking around in my head.  I felt for a while as if I'd lost direction.
So, I gave novels a break and started writing some short stories about robots.  It's not a completely new subject for me, considering the Machine community's subplot in Jasper, but it gave me a reason to explore many different tropes that aren't necessarily related.  Though I did break down and write a short about the Jasper brothers debating over the capabilities of certain robots.  Taking inspiration from Isaac Asimov, I began writing about how sentient robots would fit in to a modern human-based society.  But would they remain tools, as most of Asimov's stories suggest?  Or would people aspire to create robots of greater potential?
Most of these stories are in submissions right now.  Hopefully they'll find their homes soon.
For 2016, I intend to keep at it.  I don't want to spend four years on the next novel, but I'm not going to rush it either. No novel releases in 2016.  I do want to send more short stories.
I also want to read more.  My bookshelf has been terribly neglected.  My goal is 52 books, or one for each week.  I've tried it before and failed miserably.  I want to try again.
To see what I've done this year, the WordPress monkeys were kind enough to make this year in review below: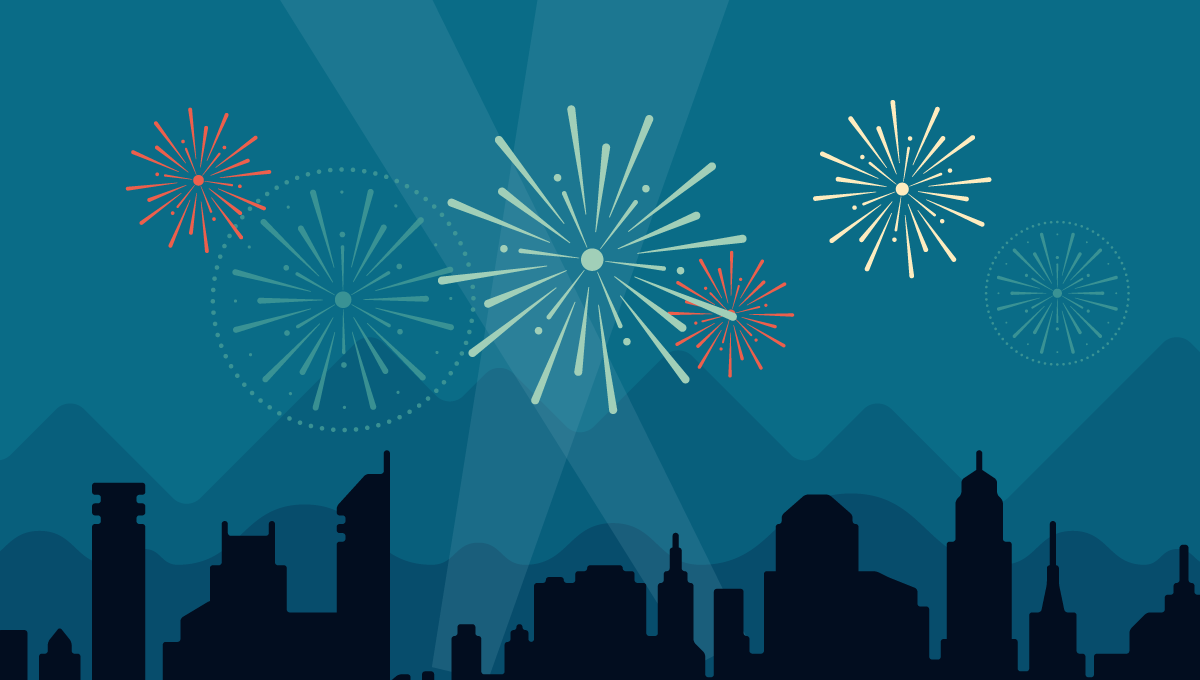 Here's an excerpt:
A San Francisco cable car holds 60 people. This blog was viewed about 480 times in 2015. If it were a cable car, it would take about 8 trips to carry that many people.